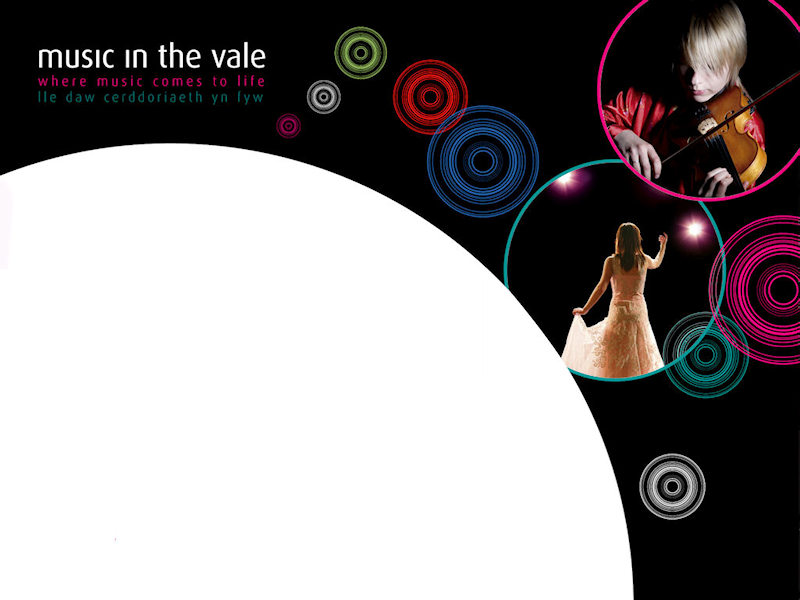 Please read the rules carefully before completing your entry form.

Help notes regarding file formats:

*A PDF form can be printed and then hand written for Postal submission.

**An MS Word form can be downloaded and completed on your PC and then saved to your computer. This document can then be emailed to the secretary OR it can be printed and sent by post.

N.B. If you submit your entry by post, please also include 2 additional copies of the form.

**Email address:
secretary@musicinthevale.org.uk

You can pay for your entry by using your PayPal account or credit/debit card.
Please put Entrants Name in the Item Description Box:-
Entries accepted by email or post.

Entrants under 18 will need a signed authorisation form - this can be sent to us in advance at secretary@musicinthevale.org.uk or brought on the day.
Closing Date for Entries: Sunday 27th October 2019
Competition Entry
Music in the Vale

Submission of entries:
*Postal address:
BACS:
A/C Name: Music in the Vale
Sort Code: 40:16:18
Number: 81334298