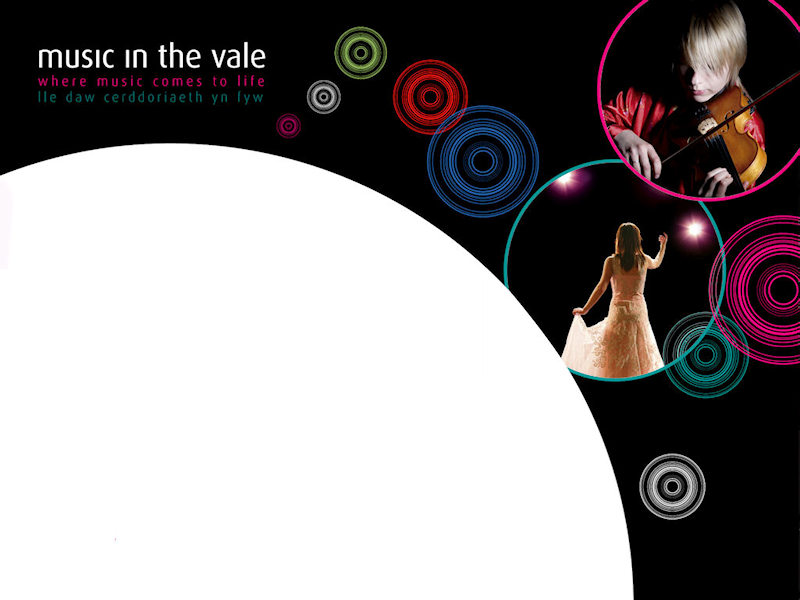 Music in the Vale Constitutional Aims:
To encourage excellence and enjoyment in the performance of vocal and instrumental music, among young people within the Vale of Glamorgan and the surrounding area.

To give a platform for young musicians to perform in concert conditions in front of an appreciative audience.

To introduce young musicians to the rigours of competitive performance in a less daunting setting than those experienced in larger scale events.

To provide young musicians with advice regarding their strengths and weaknesses.

To draw public attention to young musicians and their achievements.


AIMS